Ever since AI started getting slightly more capable, weird glitchy AI-generated crap has started cropping up online. I collect these for amusement.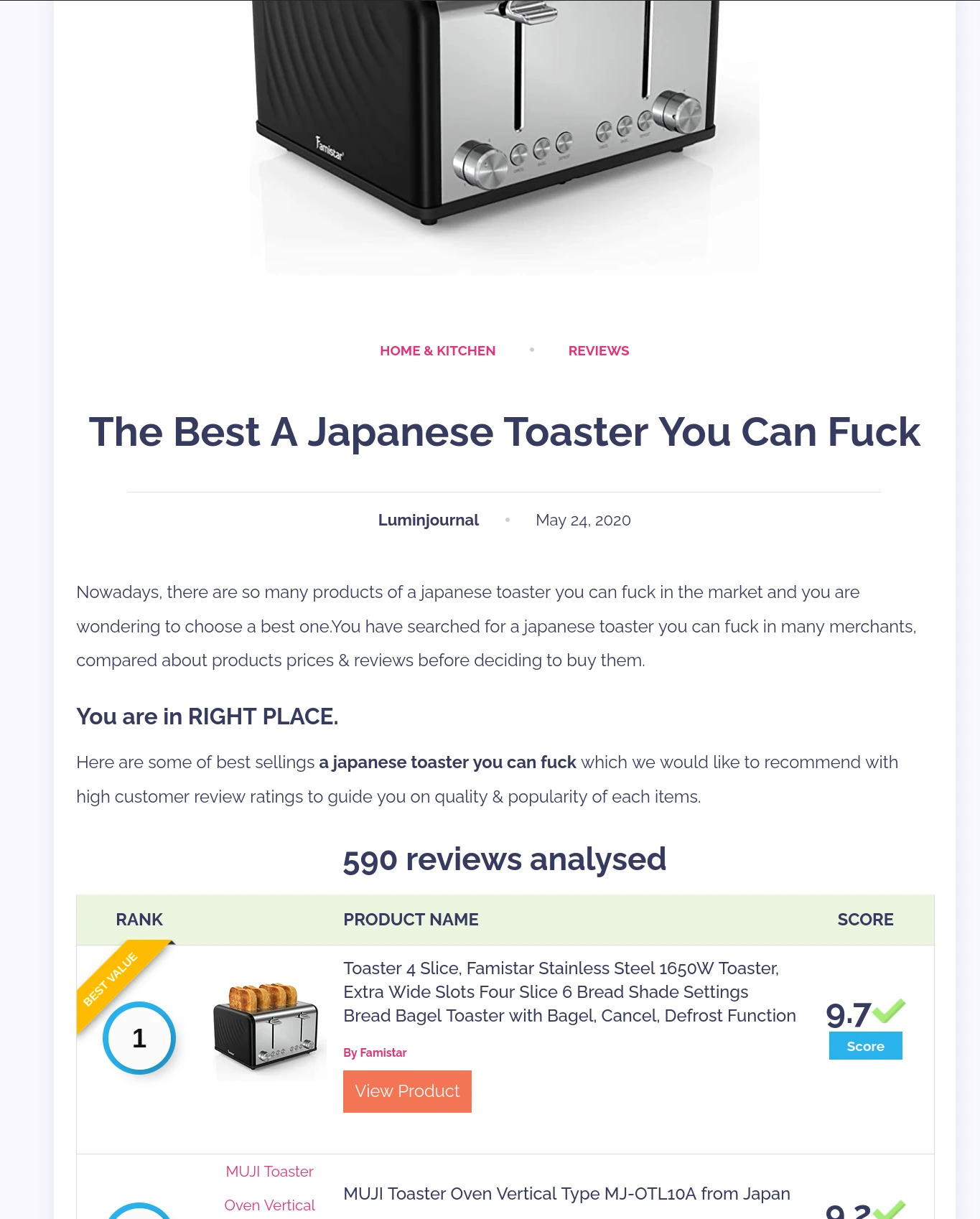 I also create quite a bit on my own, like this Vladimir Lenin selfie.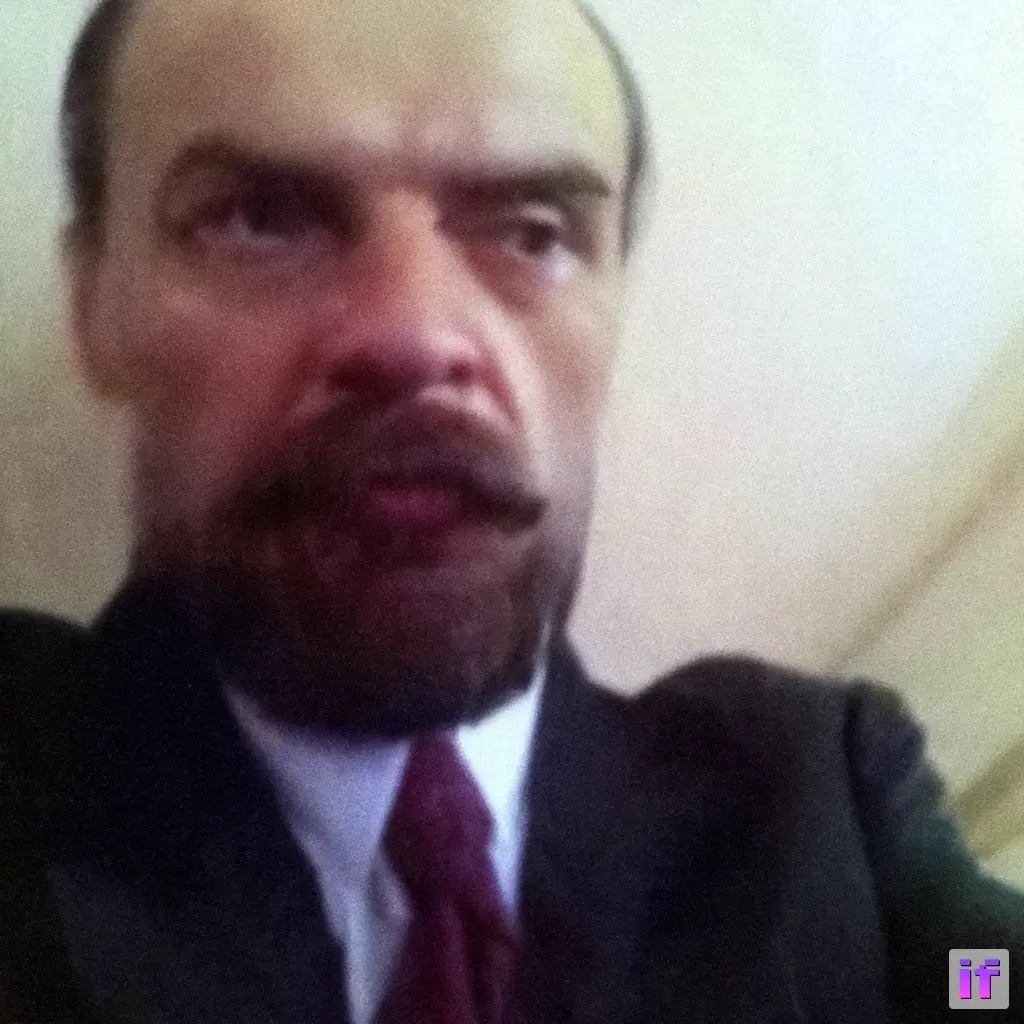 To stay up to date, there is a nifty 📡 RSS Feed for this section of this website.